How to enrol on the project? If you want to enrol on our project, you have to follow this fill in form below.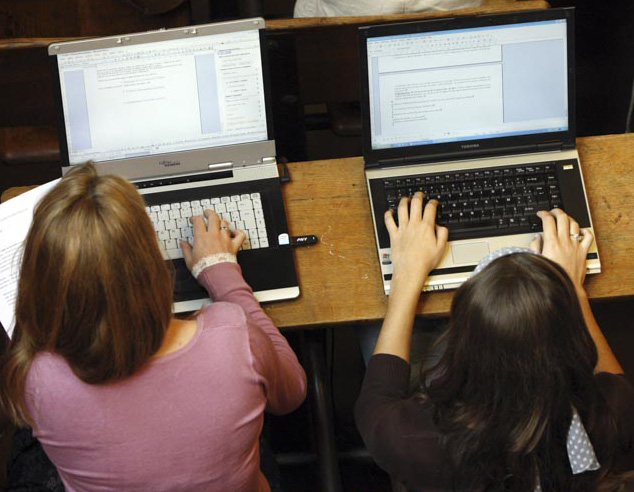 The planned IIEP concerns a very important subject of sustainable development and artificial intelligence and will significantly contribute to the increase in the attractiveness of the teaching offer of the faculty and the university. Thanks to the completed course, students will acquire new, very important skills for the global economy and environmental protection. In many countries, the youth labour market is characterized by very high unemployment, reaching even 60%. The prepared IIEP aims to increase employability in many sectors of the economy.
After registration, you can go to https://spinaker.pbs.edu.pl/pl/summer-school/application-documents and fill in necessary application documents.